Shopping Mall Media: Effective Way To Attract Masses
Today in the cities ,we frequent the Malls not only for shopping but also to have a family outing .With shopping malls reaching out to Two Tier and Three Tier cities, it is increasingly becoming imperative to take your product or service to masses buying from the malls. It is the most effective tool to get your prospective consumers. While, Shopping Mall Media includes backlit dioramas, suspending banners and other creative displays inside a shopping mall. Humongous Glass facades outside the mall are also a "Can't be missed" media. It literally gives greater chances to connect with your target audience in numerous ways.
What does a shopping mall offer to an advertiser or marketer? It primarily offers a perfect ambience for the most creative marketing campaigns of the strategic nature.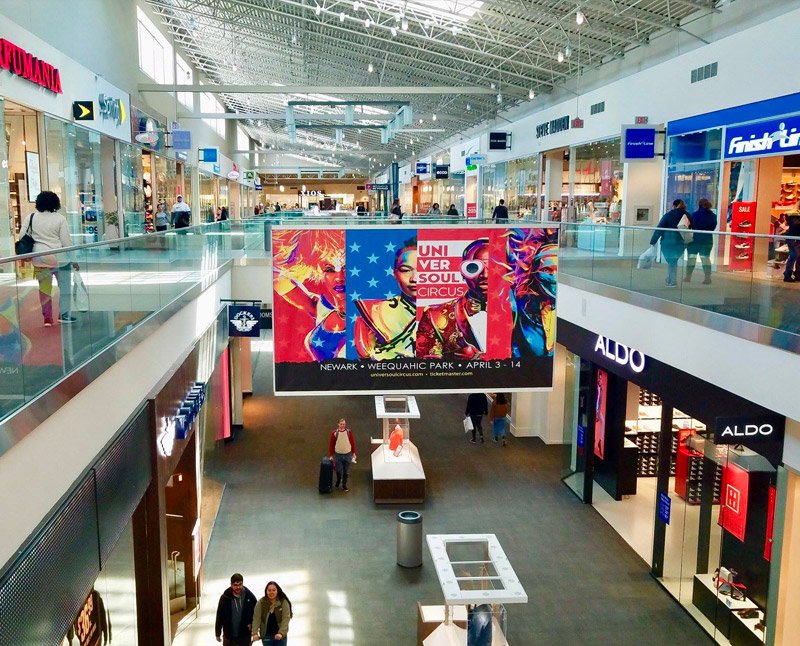 Explore Your City Listings